Holiday Virtual Networking Gathering - Chocolate Tasting Event
Date:
Tuesday, December 8, 2020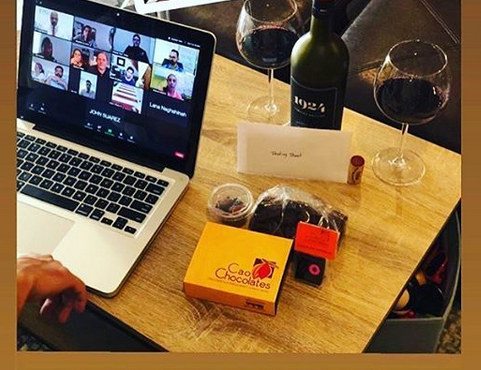 We will be learning everything about craft chocolate, how to perperly taste it, best pairings and more while having fun with Master Chocolate maker Ricardo "Cao" Trillos. You can visit his website here: http://www.caochocolates.com/index.php
Cao Chocolates will be sending you a "sample" of chocolates prior to the virtual gathering. You must register and provide a address to me by November 29th in order to receive your sample kit.
Sponsored by: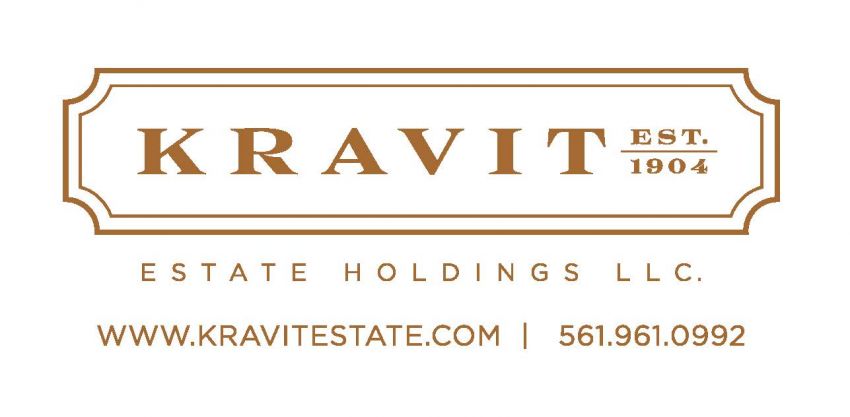 Login now to register for this event.
Login now to see a list of event attendees.