Distressed Business Planning - Joint Meeting with Palm Beach Estate Planning Council
Date:
Tuesday, May 18, 2021
Location:
Virtual Zoom Meeting
Speaker:
Robert Berdanier, CPA
Registered for this event? Login now to view additional event details.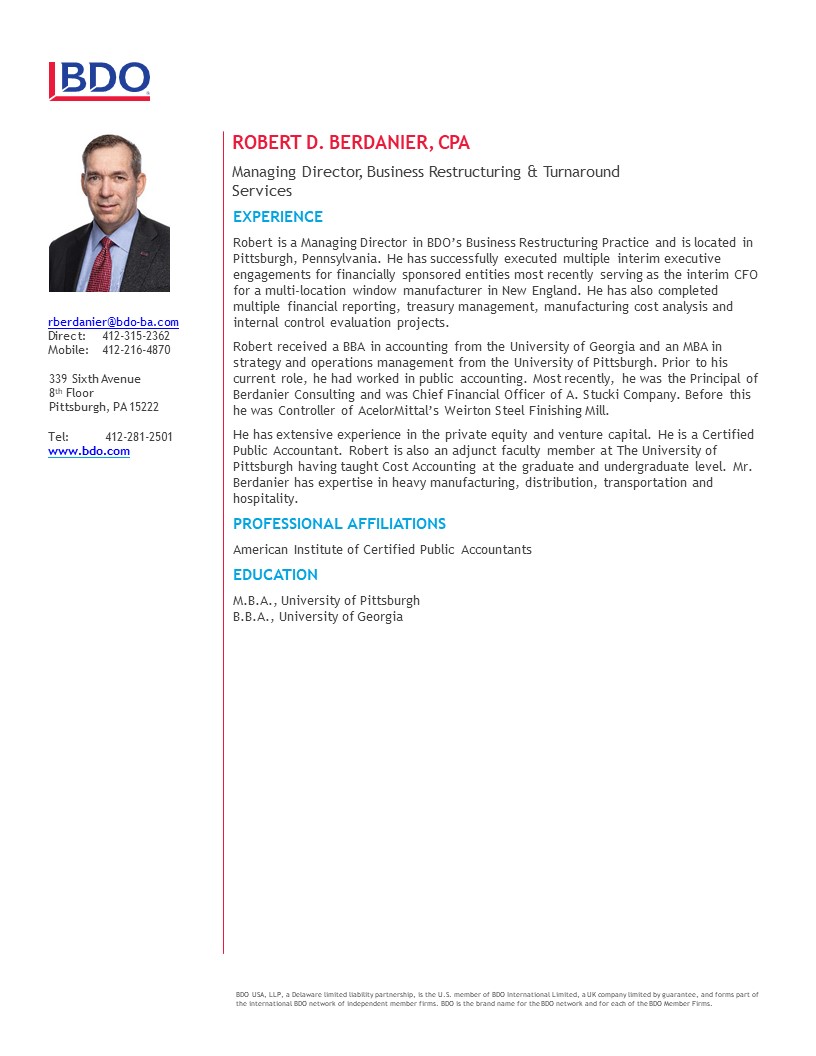 Login now to register for this event.
Login now to see a list of event attendees.