Opening Reception and Season Kick-Off
Date:
Thursday, October 21, 2021
Location:
The National Croquet Center

The East Coast Estate Planning Council




Opening Reception and Season Kick-Off Event
Sponsored by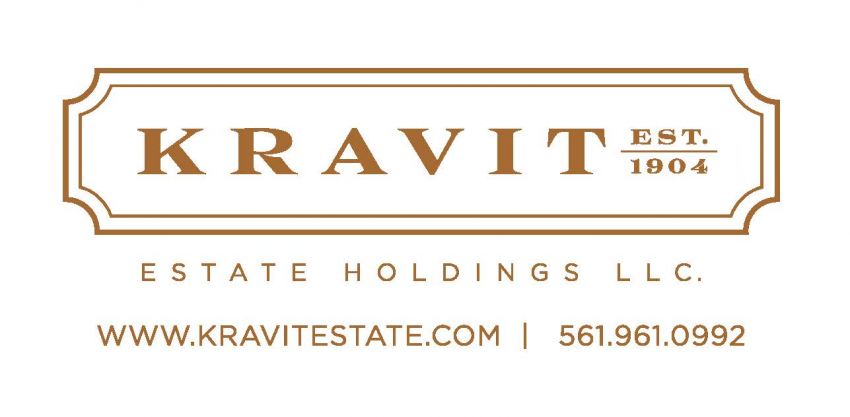 October 21, 2021
5:30 P.M. to 7:30 P.M.
We are excited to kick off our season at The National Croquet Center located at 700 Florida Mango Road in West Palm Beach. Each attendee will be provided 1 drink ticket valid for liquor, beer or wine. Cash bar thereafter. A wide variety of both stationary and butler passed hors d'oeuvres will be served. If bringing a guest, please be sure to select the $50.00 guest fee as fees must be paid prior to the event.
Please be sure to renew your membership HERE if you haven't done so already.
Covid-19 policies and protocols to follow.
We look forward to seeing you!
Login now to see a list of event attendees.