Cinco de Mayo Reception & Annual Meeting
Date:
Thursday, May 5, 2022
Location:
The National Croquet Center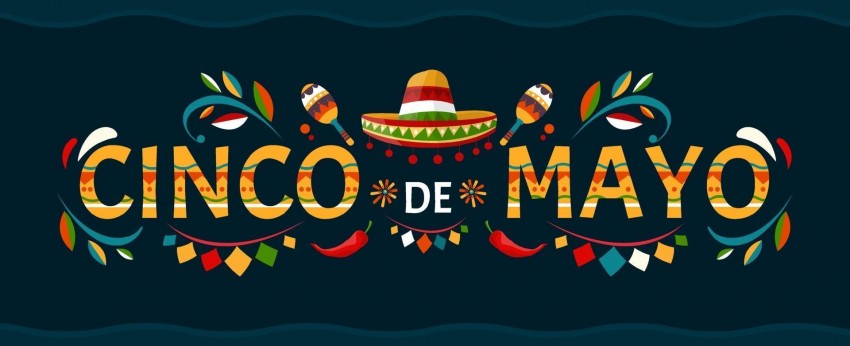 The East Coast Estate Planning Council
Sponsored by

Cinco de Mayo Reception
and
Annual Meeting
May 5, 2022
The National Croquet Center
700 Florida Mango Road
West Palm Beach, FL 33406
5:30 P.M. to 7:30 P.M.
We are excited to announce our Annual Meeting and fun Cinco de Mayo Reception. Each attendee will be provided 1 drink ticket for margaritas, sangria and Corona. Cash bar thereafter. A wide variety of Mexican fare will be served.
We look forward to seeing you and your guest at this fun, casual event!
Guest fee is $50.00 and must be paid in advance of the event.
Please note, we will also conduct our Annual Meeting at this event and vote on our slate of officers for next year. The Nominating Committee is putting forth the following slate of officers and directors for consideration:
Michael Schiff: President
Karolina Bednarska: 1st Vice President
Matthew Scheer: 2nd Vice President
Rick Gray: Treasurer
Lilach Fisher: Secretary
Lisa Matthews: Immediate Past President
Chris Losquadro
Ivan Shegota
Joe Young
Erin Marie Wallace
Christopher Weeg
Joseph Gitto
This meeting should be brief but also offer an opporunity to discuss potential planning suggestions for next year.
We want to thank our many sponsors this year and you, our members, for your continued support of the Council.
Sincerely,
The East Coast Estate Planning Council Board of Directors